Shopping Cart
Your Cart is Empty
There was an error with PayPal
Click here to try again
Thank you for your business!
You should be receiving an order confirmation from Paypal shortly.
Exit Shopping Cart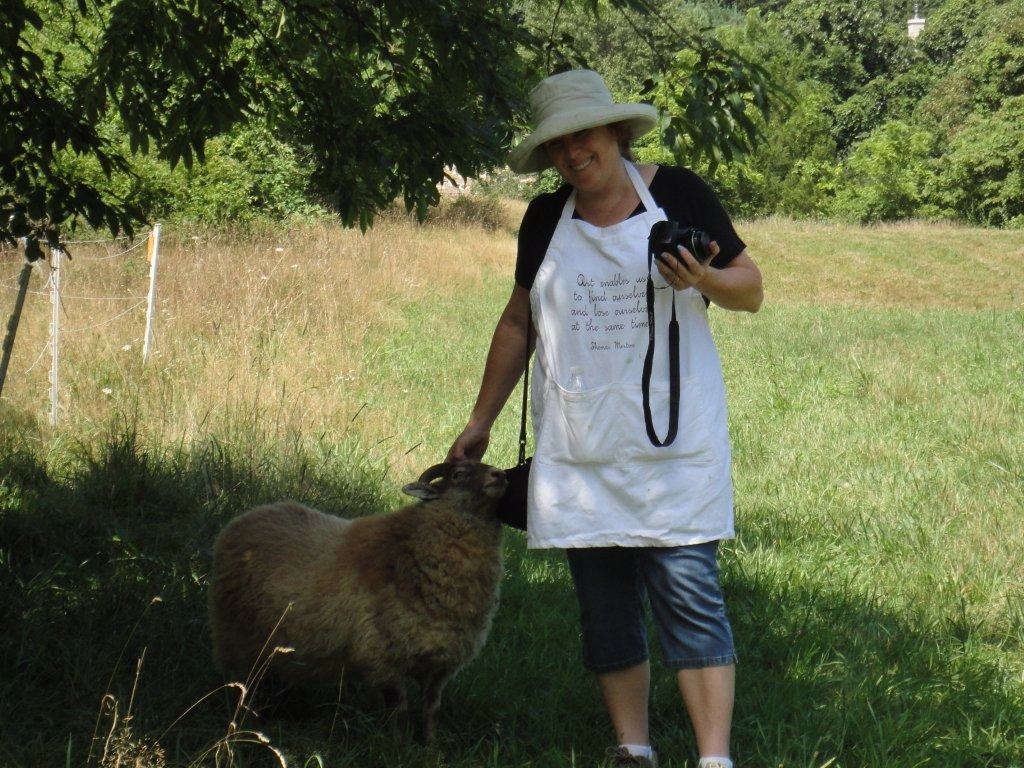 I hate artist statements. This is mine, what I send to exhibits:
I am a retired master gardener and new to painting.My education in art began several years ago with the gifted artist Kevin McEvoy.Mr. McEvoy studied at the Charles Cecil Studio in Florence, Italy and has shared his knowledge and training with his students at his atelier in Islip, New York.
I am inspired and drawn to American artists: Sargent, Beaux and Homer count among my most cherished. I hope to capture the human spirit, the unique character and spark of the individual. I want to tell a story.
I continue to study with Kevin McEvoy and Nanette Fluhr and a group of dear friends and fellow painters who are a joy to be with. We share our victories, our foibles and our turpenoid. I am fortunate to have them and this lovely island to live on.
I enjoy painting in much the same way I enjoy working in the garden. I revel in the process; observing, realizing, and growing with each success and failure. I take joy in simple objects and delight in finding their secrets and high notes, endeavoring to capture them when I put brush and paint to canvas.
In short:
I like to paint. I like faces. I like land and water and sky. I like crusty old stuff. I like to paint.
I'll be posting some of my old blogs so I can trace my beginnings. You are invited to read them if you like. No worries.
Categories: None
/