Shopping Cart
Your Cart is Empty
There was an error with PayPal
Click here to try again
Thank you for your business!
You should be receiving an order confirmation from Paypal shortly.
Exit Shopping Cart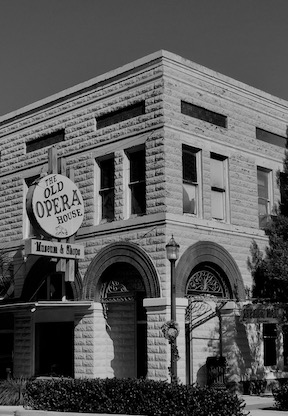 Cowboy Country part one 
If you ask people what the first words that come to mind when describing Florida most would say beaches, amusement parks and sunshine. They would be right. We have tourists, seniors, a famous mouse and margaritas galore.
But there is an old country Florida with it's own big sky, backroads, cattle ranches and farmland.
An hour east of my west coast home and I am there.
Phil and I drive into the old cow town of Arcadia. So much of Florida is new. We pass miles of new communities living the sunshine state dream but somewhere along the road the housing developments and construction sites slowly vanish and give way to land and sky. Convertibles give way to pick up trucks. Fast Food gives way to Dairy Farms. We see horses, cattle and rolling landscape for miles. 
Arcadia could be in Texas or Oklahoma, or even Colorado if you added mountains. In its prime it boasted an opera house which still stands today. Its stage holds a museum of sorts, the rest of its rooms hold countless antiques and oddities. Most of the other stores are antique stores too, the only reminder of their past lies at your feet where the mosaic tile floor spells out the name of the establishment it once was. You stroll past the old brick railroad depot that once brought travelers here to the seat of county government.
This town is haunted. You can feel it the peeling paint and old brick.It whispers..".paint me". I'll be visiting again, on my own. Soon.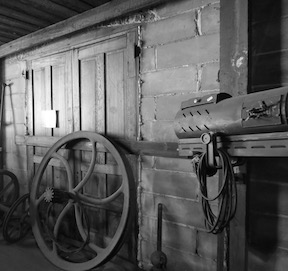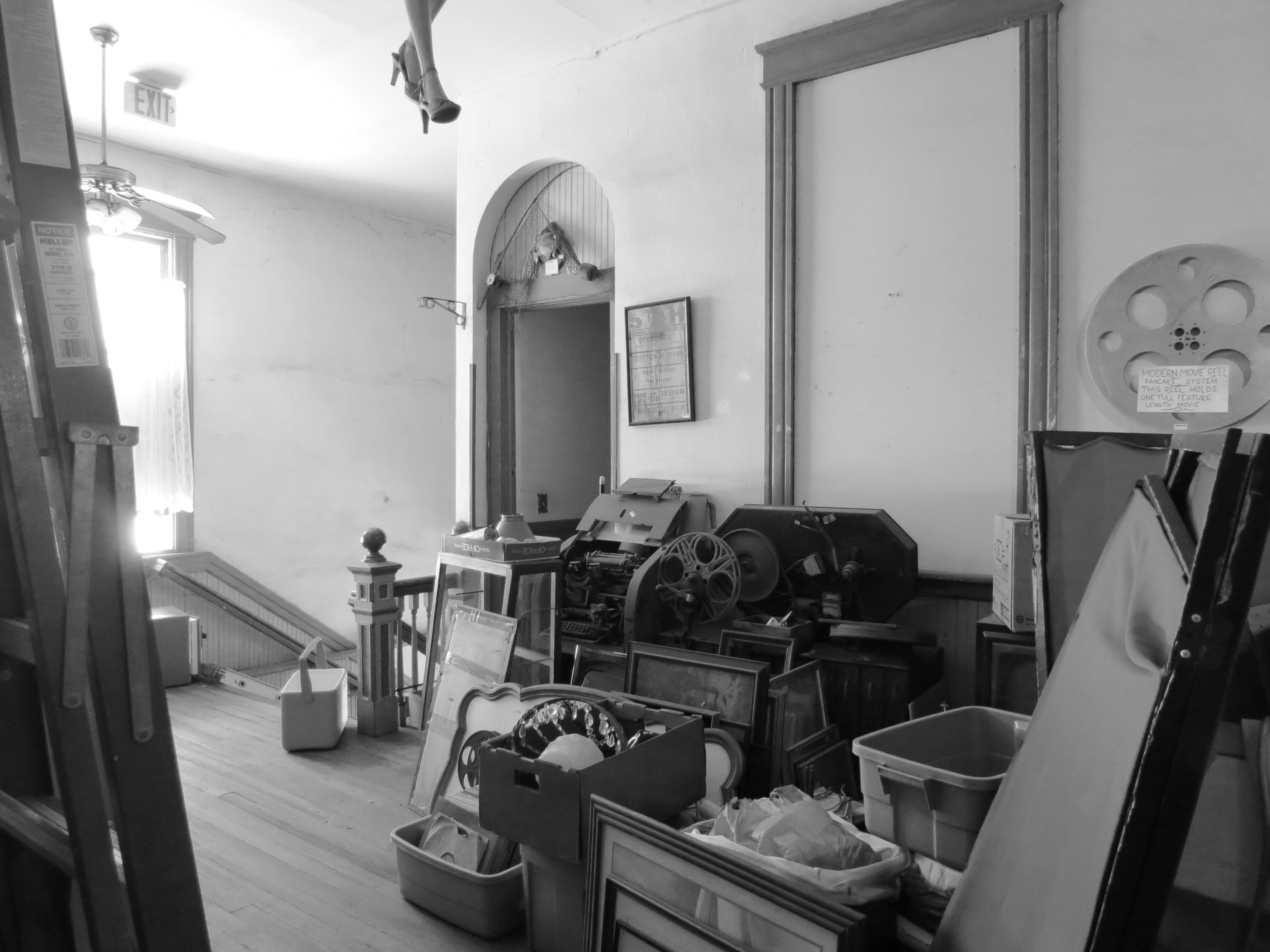 Categories: None
/